The best place to start when learning how to create an NFT is to define the term. An NFT is a non-fungible token which basically means it uses block-chain technology to turn (minting) digital data (music, videos, images, art etc) into a token on the block-chain that will eternally bind to the content.
This allows the original owner to code in built-in commission programs that pay the owner anywhere between 10 – 30% commissions each time it is resold in the future. NFT s works like any other crypto token except that each NFT is unique.
So even if people can see, download print-out, and hang up the piece of art, only a select few can actually own that exact art piece.
To create NFT art you will need to have knowledge of a couple of things first, namely: Ethereum and crypto-wallets.
Ethereum is an open source digital platform that enables smart transactions and distributed applications to run totally decentralized and without any downtime, fraud, authorization and interference from third parties.
It uses ether as its crypto-based digital currency that users and owners of crypto wallets can store in. Crypto wallets, and in this particular case Ethereum wallets, are digital wallets that allow you to store ether or any other crypto-based currency. Just like regular banking applications, crypto wallets allow you to check your balance, send and receive crypto from other traders and connect to applications such as ones for creating NFT art.
Create your Cryptowallet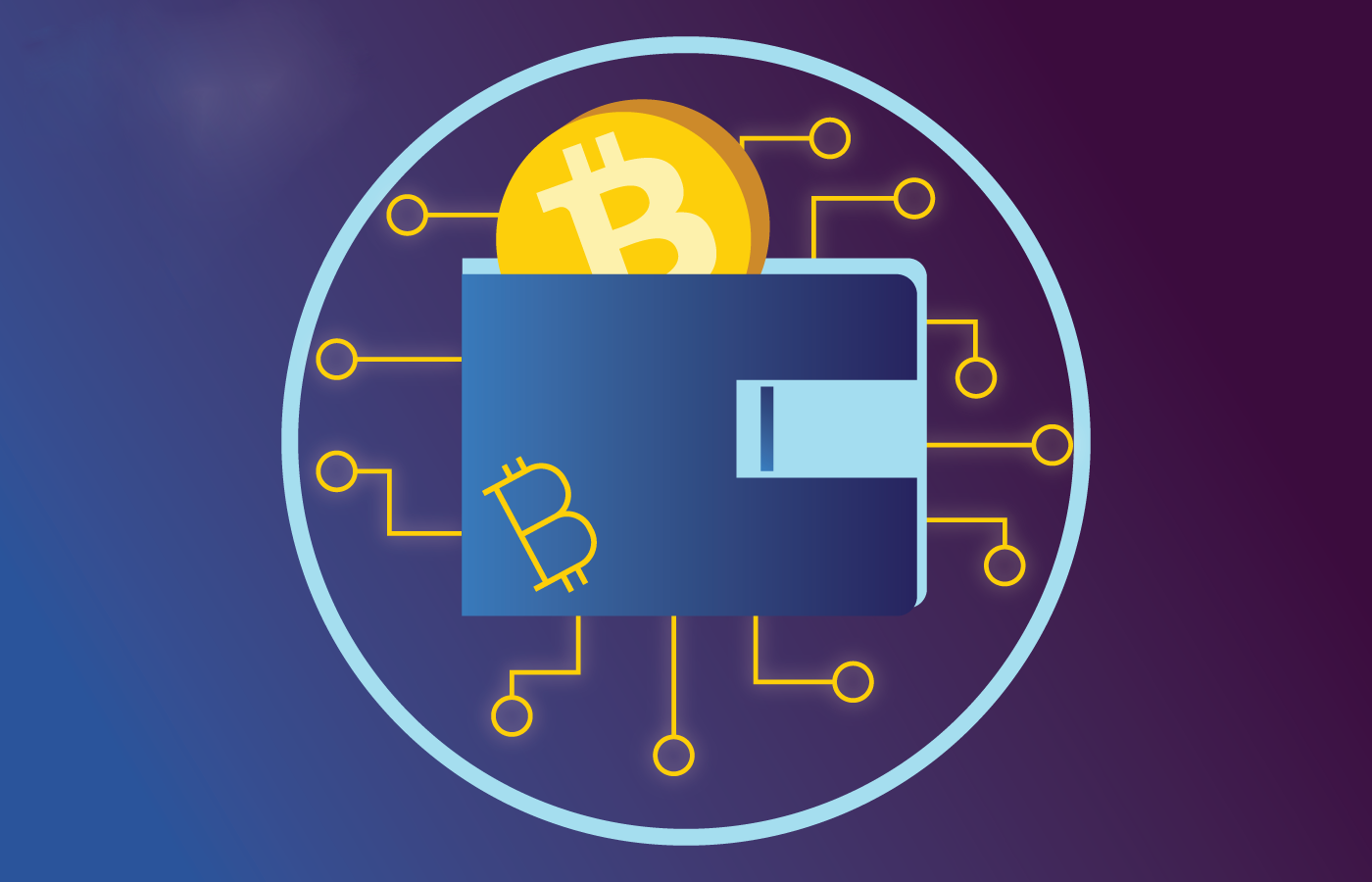 There are many popular wallets to choose from when setting up your crypto wallet, but the easiest one to sign into is Coinbase Wallet especially if you are a new to the crypto world.
Exchanges like Coinbase are known as custodians because they have custody over your cryptocurrency. In other words, when you make a purchase on the application, it holds the money for you in a custodial wallet. The only drawback of using Coinbase is that it does not yet offer NFTs but it is something that will eventually happen.
So if you want to purchase NFTs you need what is called a non-custodial wallet. A non-custodial wallet is a type of digital wallet that does not involve a third party in its transactions, meaning you are the sole owner of the private keys for your wallet.
In the case that you have a Coinbase account but you want to purchase an NFT, then you need to purchase Ether on Coinbase and then transfer it to your non-custodial wallet which you would then use to buy an NFT.
A very popular non-custodial wallet is Metamask, which is currently used by over a million crypto enthusiasts across the globe. The Metamask wallet connects easily to NFT marketplaces and is available both on browser extensions and mobile applications on iOS and Android.
Buy a Reasonable amount of Ethereum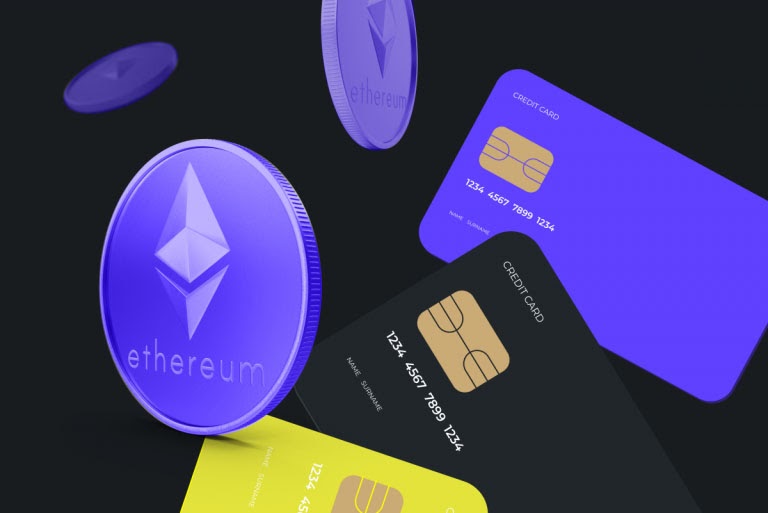 In the digital art marketplaces, there are fees that are associated with turning content into an NFT art and to cover these costs you will need to purchase some Ether. The price fluctuations in the crypto world can be drastic over hours and enormous during daily hours so it is best to set aside some money you are comfortable with and purchase an equivalent amount of Ether. The advantage of having a non-custodial wallet like Metamask is that it allows you to purchase crypto right inside your wallet. Coinbase on the other hand requires that you make the purchase from a separate exchange and transfer it to your wallet.
Connect CryptoWallet to an NFT Marketplace
Once your digital wallet is set up and you have bought some Ether, it is time to choose a marketplace where you want to create an NFT. If you are new to NFTs and are just starting, then Rarible would be a great site to list your work on because of its simplicity when setting up and its ease of accessibility. This site allows new creators to start selling their work from the moment they sign up and posting an NFT art is as simple as posting a YouTube video. Another great site to start with is OpenSea, which was one of the earliest NFT marketplaces established and features a huge library of content with prices across the board.
Make a Digitial Art File or Pick a File for your NFT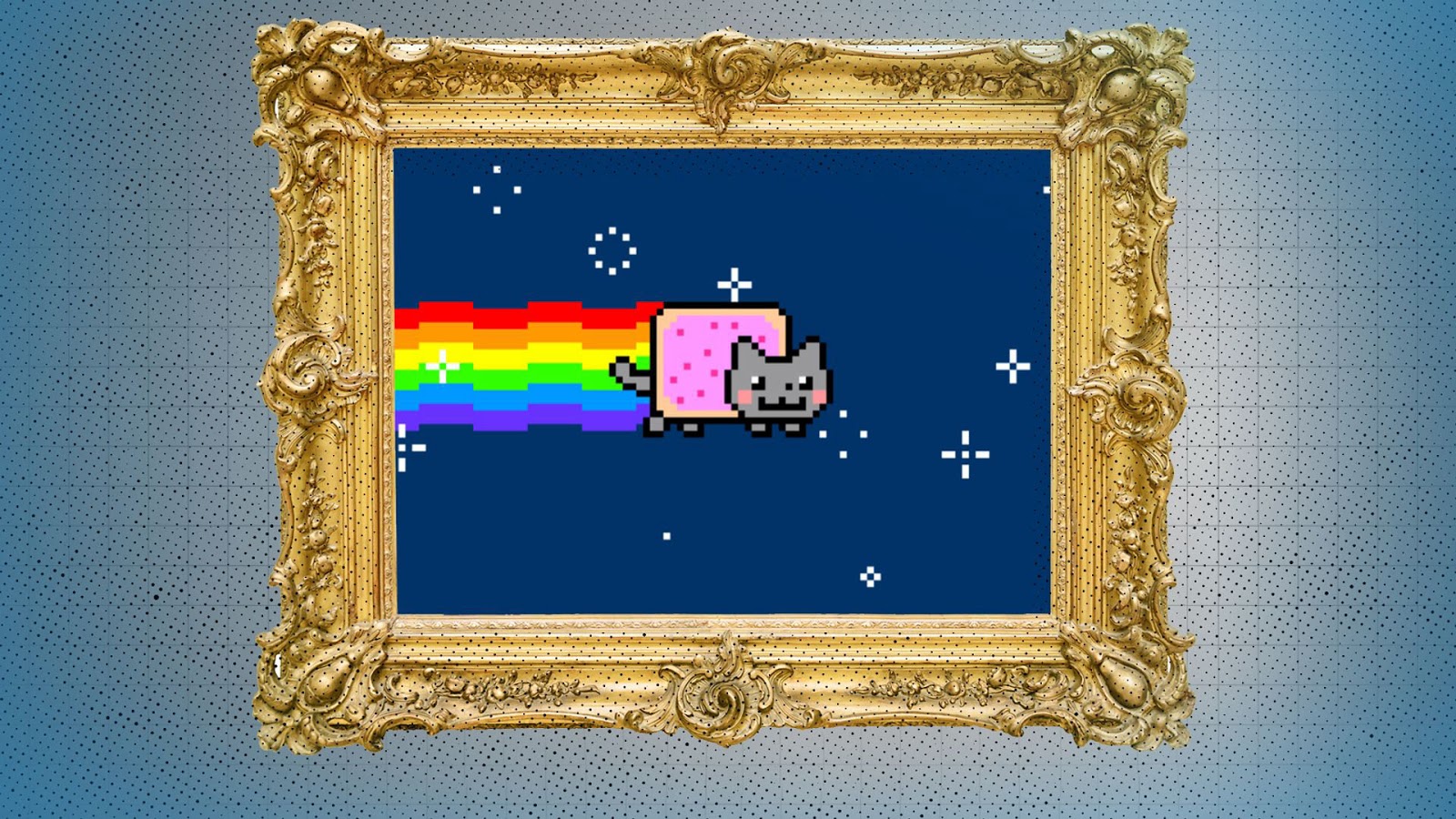 Once your digital wallet is connected to the marketplace of your choosing, you can start creating your NFT art. Create an account using OpenSea here and then follow these steps below:
Click the Create icon in the top menu to create a collection. Fill in all the information needed and save.
Click on New Item, load your artwork and give it all the details you want about it and click on create.
Your token is now ready to be sold on OpenSea as soon as you open your token in your collection and click on the sell button.
Pricing Your Art
The original owner of the NFT is free to set an initial price for the art piece but sometimes exciting bidding processes take place pushing the price of the NFT higher. Other factors that can influence the price of an NFT are the popularity of the author, as the first-ever tweet by Twitter's co-founder, Jack Dorsey, which sold for more than $2.9 million, or a Lebron James highlight that sold for more than $200,000. Now for early NFT creators, it is always a safer approach not to enter the marketplace with high ambitions of selling your first art piece for thousands of dollars but rather start by modestly pricing your artwork to make some sales and then raising your prices steadily over time.
Wait for Bids
After you list your art piece with its details and price, anyone can find it and place a bid for your NFT. Because NFTs are relatively new they still require the creators of the art piece to check back for bids instead of notifying you when you have one.